Want to Increase in sales with the Best Digital Marketing Agency
Turbo Future Tech is a best digital marketing agency for startups . At Turbo Future tech we strive for excellence so that we stand out from the general digital agencies to become the Best in terms of customer satisfaction. We happen to be the most creative and client-friendly online marketing firm that builds client's businesses online. Turbo  Future tech  has a team of enthusiasts that strive relentlessly to keep up with customer expectations and satisfaction in the fields of Internet marketing and advertising. Our team is highly meticulous and up to date with the ever-evolving trends of the market. As the best  we build sustainable digital marketing assets that drive visitors to your webpage that converts. We are committed to always keep you ahead in the competition . Turbo Future Tech is a one-stop digital Internet marketing company having a wide range of digital marketing services from content writing  to web development , social media marketing  , branding, SEO  , email marketing,  etc.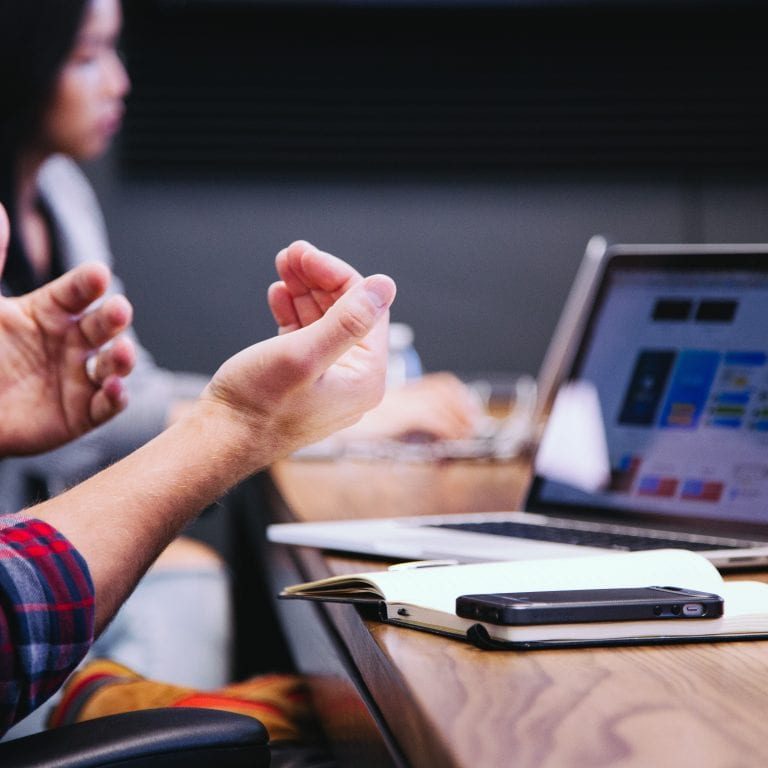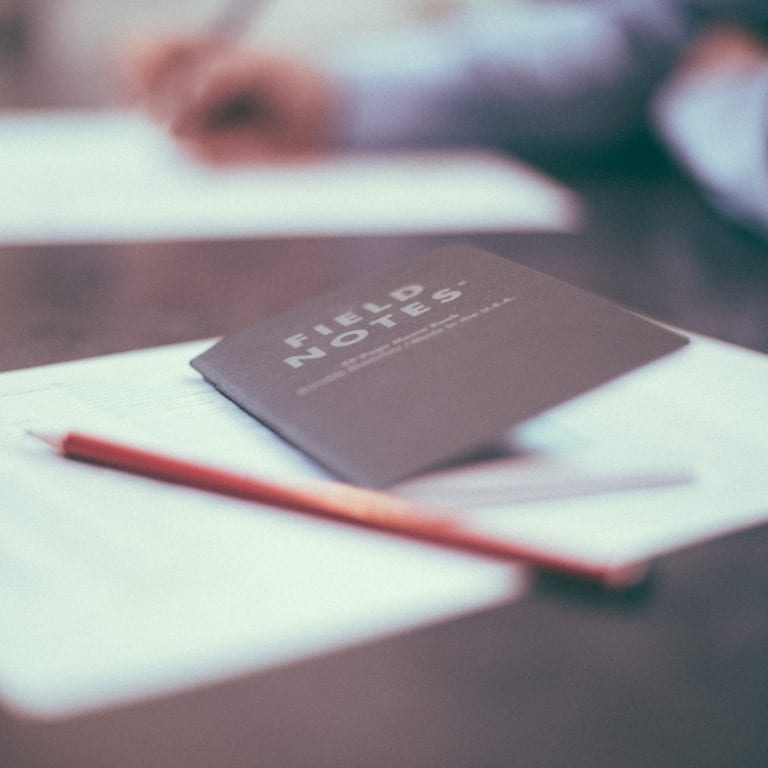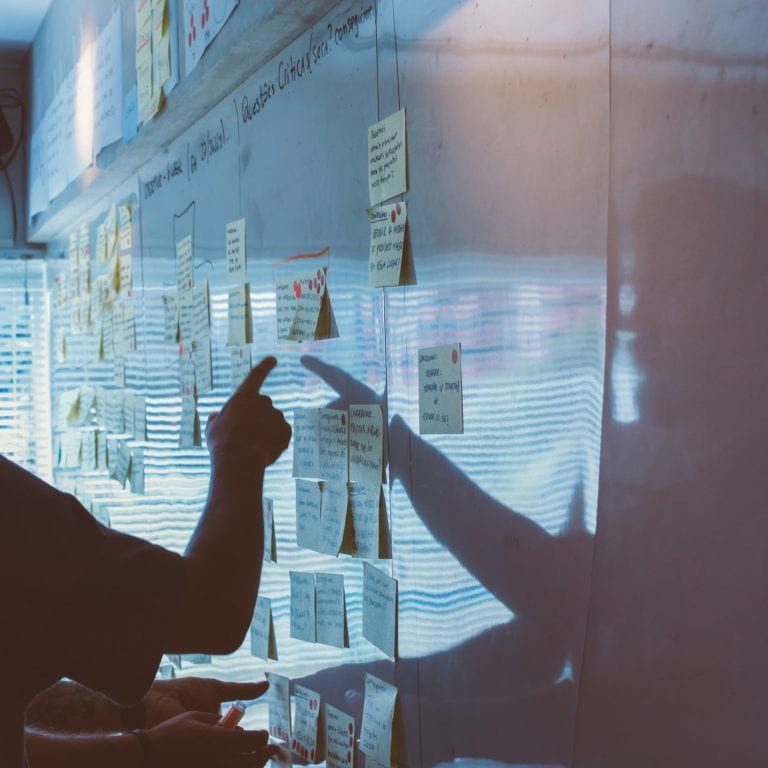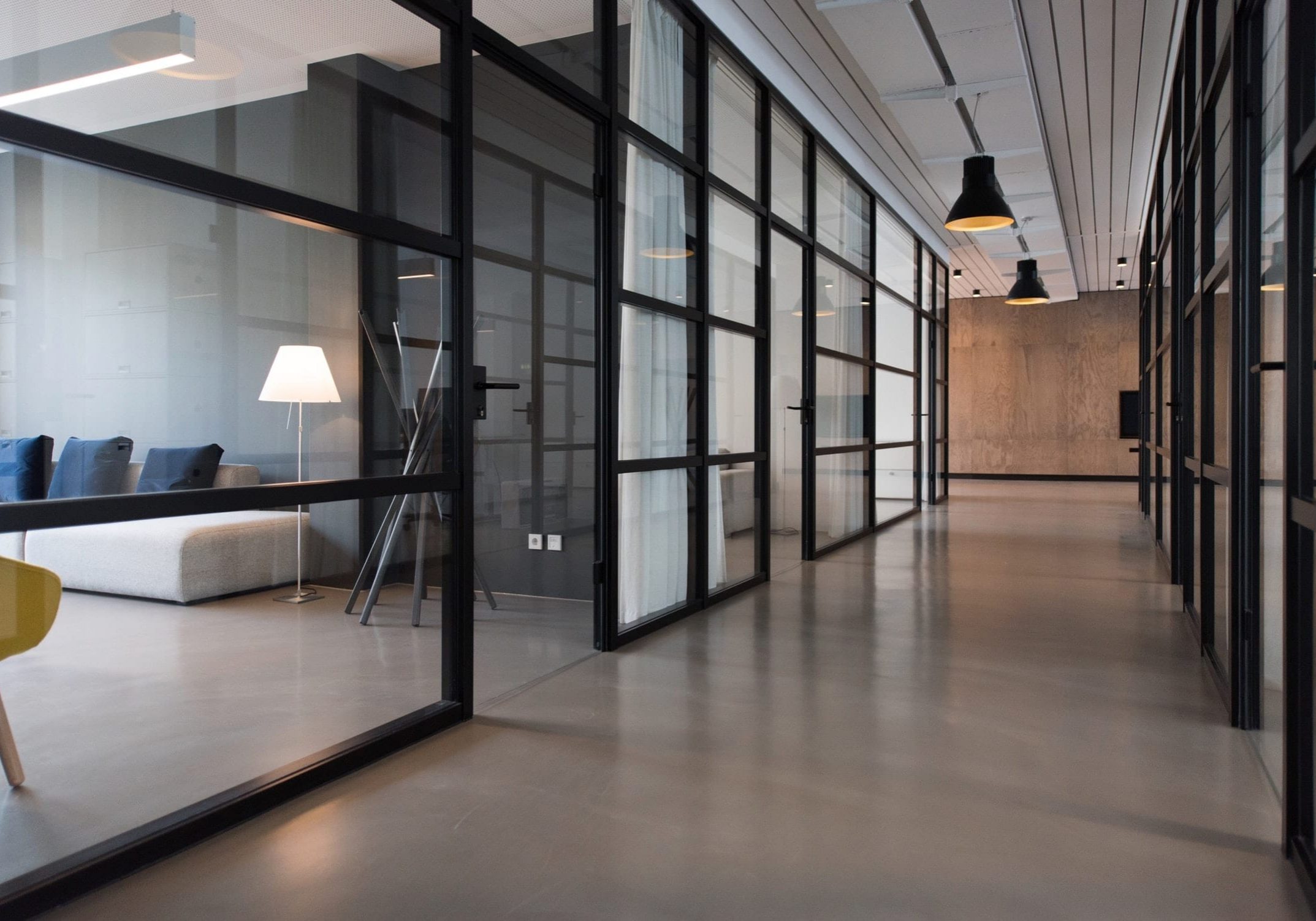 Best Digital Marketing Service provider at your area
Turbo Future Tech is a  full-service best digital marketing agency, helping leading brands drive better business outcomes with our proven approach to cross-channel media management and customer experience.  we  are  only performance marketing agency , a cross-channel media optimization platform that enables our analytical marketers to investment of every rupee. will give you the greatest return.
Why you choose Turbo Future Tech ?
1. We have 2 years track record of digital marketing strategy and implementation services
2. Employ a market-driven approach, aligning digital assets with target requirements
3. WordPress and other proven platforms are to used maximize flexibility and responsiveness
4. Turbo Future Tech trained in Google Ad words, Google analytics, Web master Tools
1. A clear digital marketing strategy and plan driving customer acquisition and retention
2. Deep customer insight, including customer Personalisation, journey maps and touch points
3. Enhanced user experience, including high quality website design and development services
4. Fully integrated digital assets, including CMS, email marketing, CRO and tracking and analytics